Careers
At Tevpro, we seek trustworthy, pragmatic, and reliable people who possess a unique balance of technical depth and strong interpersonal skills
There's a better way to work in consulting
Maybe it's the excitement of a high-growth company. Maybe it's the opportunity to peek under the hood of some of the world's most recognized brands. Or maybe it's the opportunity to flex your entrepreneurial muscles in an entirely new environment? Regardless of the 'why,' people genuinely like working here.
For those ready to be liberated from traditional consulting roles and make their mark on a fast-growing consulting and technology firm, this could be home.
SEND US YOUR RESUME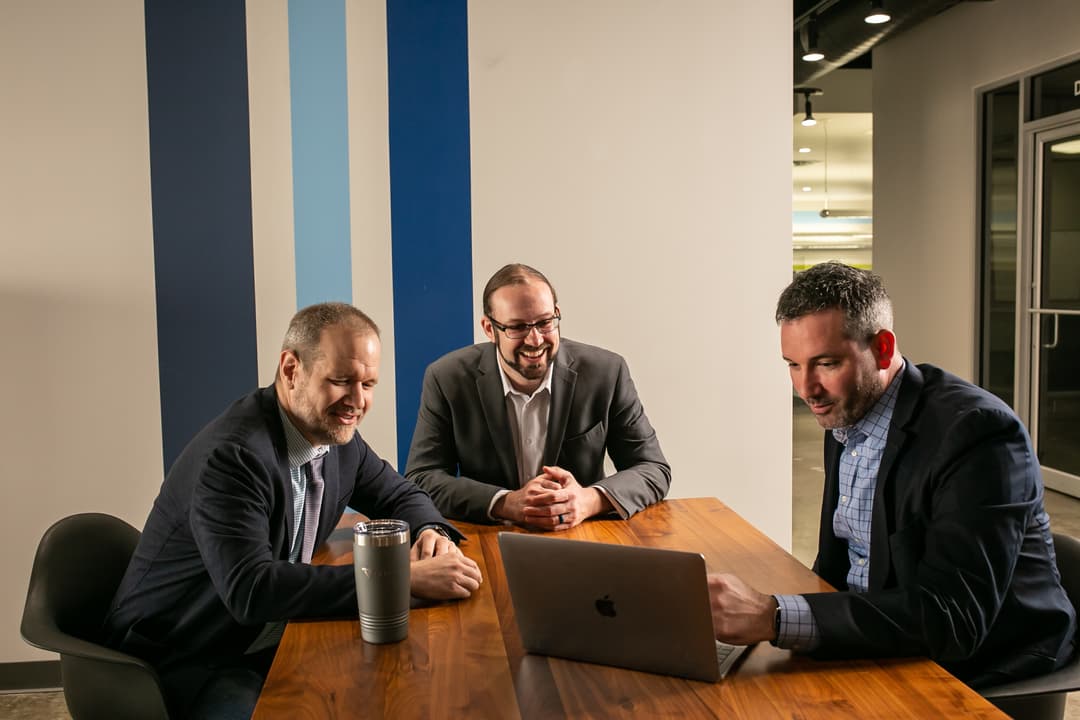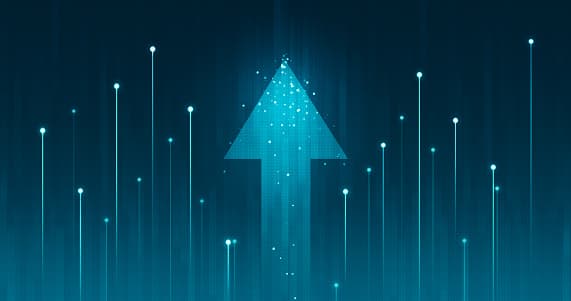 Make your mark on our future
Tevpro offers limitless opportunities for personal and professional growth in a stimulating, challenging, and performance-oriented work culture where you can share your ideas and make impactful daily contributions.
Join a team of meticulous professionals driven by a shared set of core values and passionate for delivering lasting technology solutions that exceed our clients' expectations.
APPLY TODAY
Why work at Tevpro?
Opportunity

Take your experience to the next level with opportunities to lead and contribute to highly desirable and visible projects using the latest and greatest technology solutions.

Professional Development

Being an expert means staying current on the trends that impact your business. We encourage employees to acquire and maintain credentials, attend industry events, and participate in internal/external training in order to stay competitive.

Have fun

A strong culture is built on engagement, so we provide lots of opportunities for meaningful interaction. We host quarterly gatherings, lunch/dinners, and team-building events to foster connection. When you like what you do and with whom you do it, everyone wins.
Current Openings
We are always looking for talented individuals to join our team.