Trusted technology partners

for the modern enterprise
Helping solve your most complex financial and technology problems to transform your organization from reactive to proactive.
Discover limitless possibilities with OneStream
Our team of dedicated OneStream experts are intimately familiar with your transformation journey and support the long-term stability of your CPM solution with our concierge approach to consulting.
Is your organization ready to deploy driver-based forecasting, integrations with Business Intelligence tools, or insightful dashboard analytics? Tevpro is committed to providing strategic end-to-end customer support and delivering superior technology solutions that stand the test of time.
Talk to a OneStream Advisor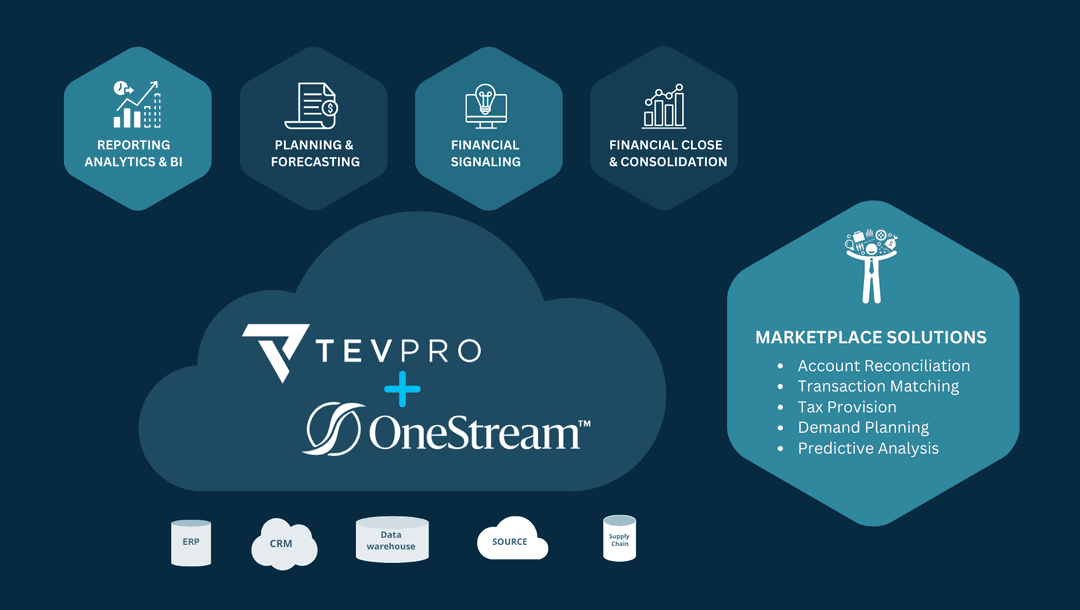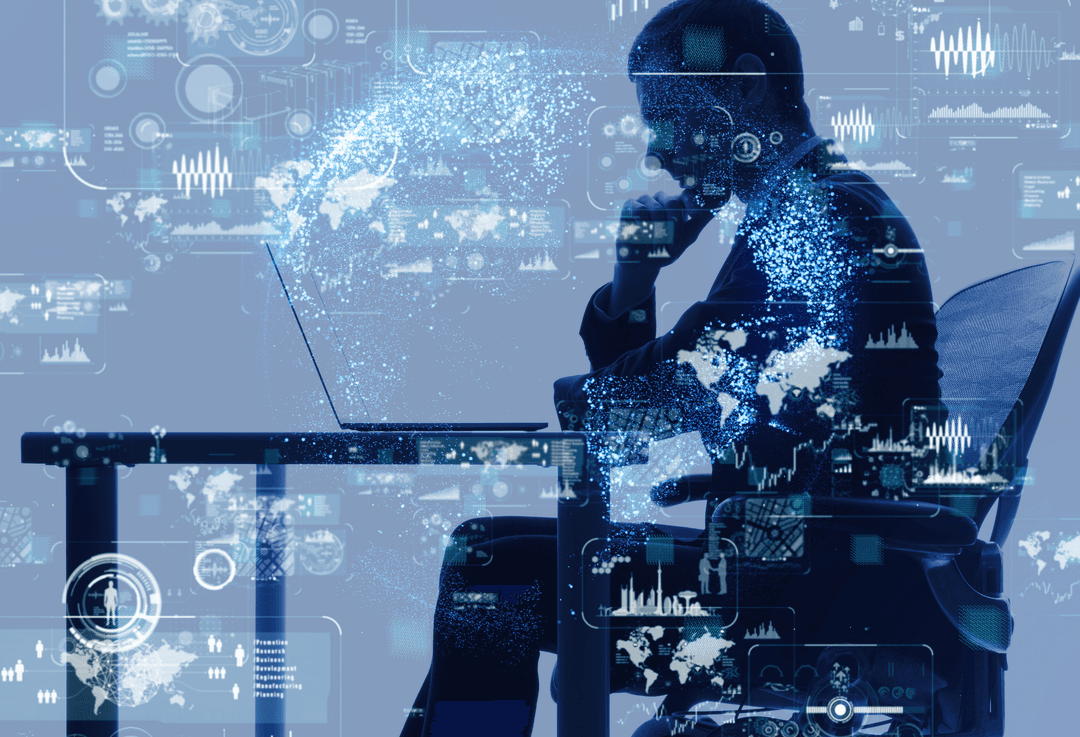 Raise the IQ of Finance
Unpredictability is the new normal. To combat uncertainty and rapidly shifting market conditions, businesses must plan and execute with speed and agility.
Prepare your organization for the challenges of tomorrow using an intelligent finance platform to deliver real-time, predictive insights that fuel growth and drive performance.
Learn more
Finance Transformation
We help advise and implement solutions to automate and optimize your business processes to make your work simpler and more efficient.
Financial Close and Consolidation
Financial Planning and Analysis
Signaling and Predictive Analytics
OneStream Marketplace solutions
Data Transformation
Fragmented technologies and data that is isolated within applications can hinder, or outright undermine, your transformation into an agile, data driven organization.
Data Migrations
Data Strategy
Data Governance
Big Data & Analytics
Software Transformation
We design and implement cutting-edge technology solutions for medium-large corporations with complex business and financial reporting requirements.
UX/UI Design
Application Development
Mobile Development
Enterprise Architecture
Ready to learn more?
Start your free consultation today.