It's easy to get caught up in the hustle and bustle of our daily lives and forget about those less fortunate. But sometimes, all it takes is a small act of kindness to remind us of the power of community and the joy of giving back.
Recently, Tevpro was privileged to participate in a genuinely fulfilling volunteering experience. In a cloud of sawdust, volunteers turned raw lumber into twin bunk beds for kids who would otherwise be sleeping on the floor.
Sleep in Heavenly Peace (SHP), a non-profit organization, estimates that more than 3 million children in the United States are bedless. In Spring Branch, Texas, the numbers are even higher.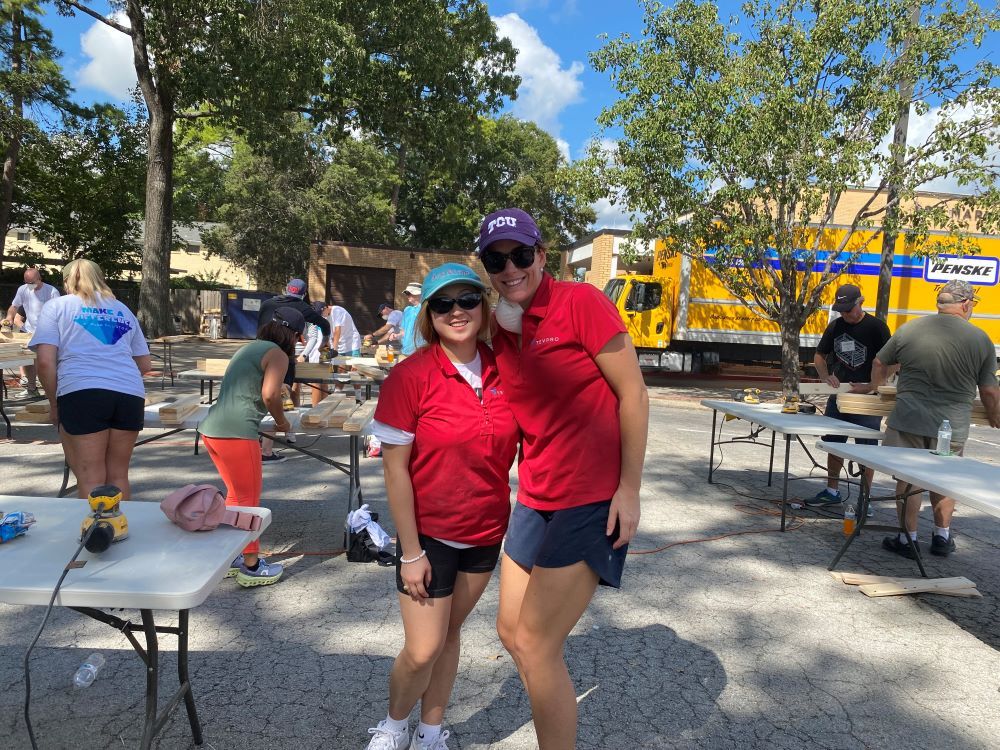 At the end of our successful build day, SHP delivered 52 beds to area children across North West Houston. Each bed included a mattress, pillows, and the hope of a good night's rest.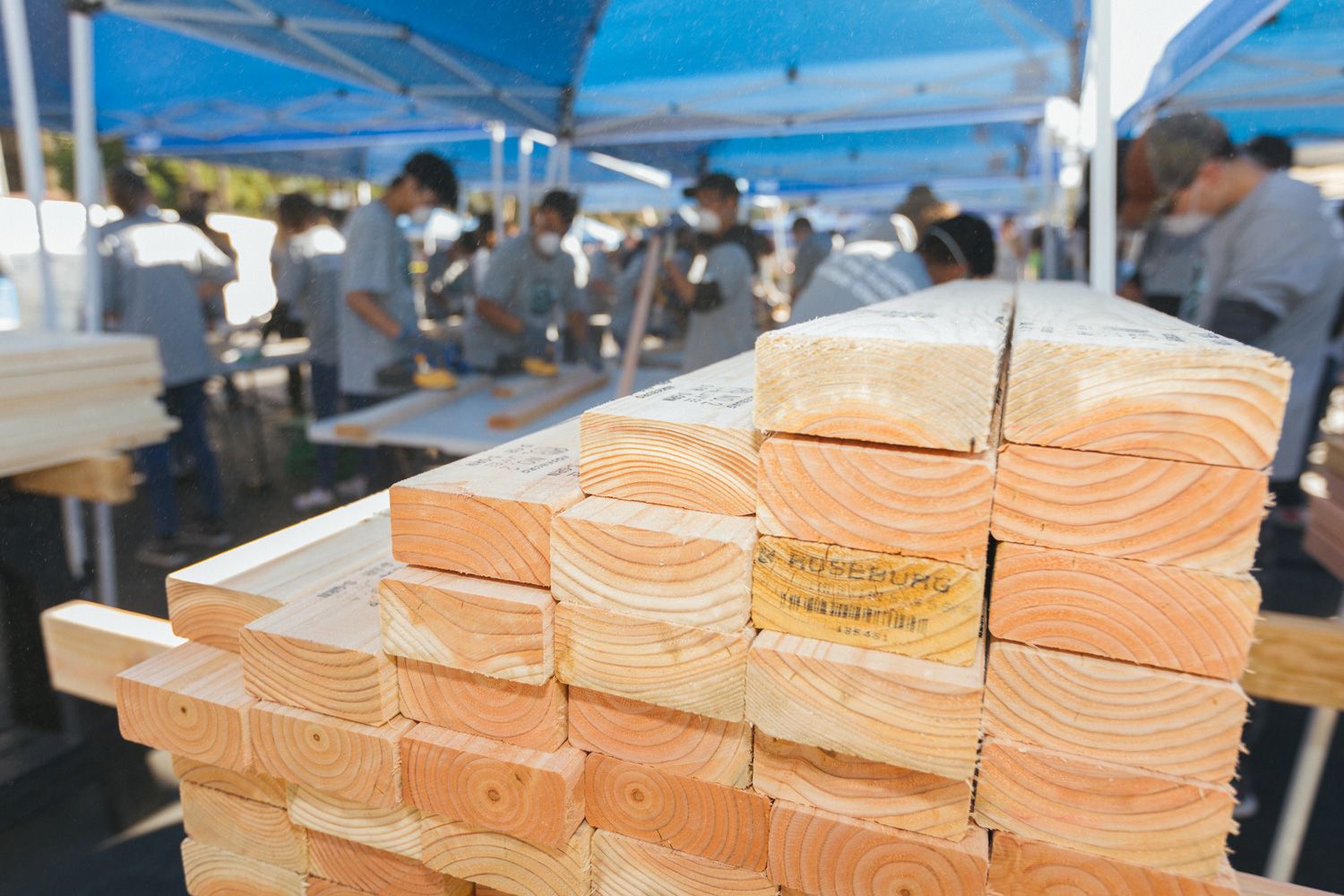 SHP's mission reminds us that love, compassion, and a willingness to roll up your sleeves can light up the darkest corners of our society. Every one of us has the power to impact the world around us, one small act of kindness at a time.